I am a motivated, enthusiastic and hardworking individual with experience in multiple departments on film and television sets mainly specialising in Self-Shooting and Production. I have an adaptable, innovative and intuitive working style.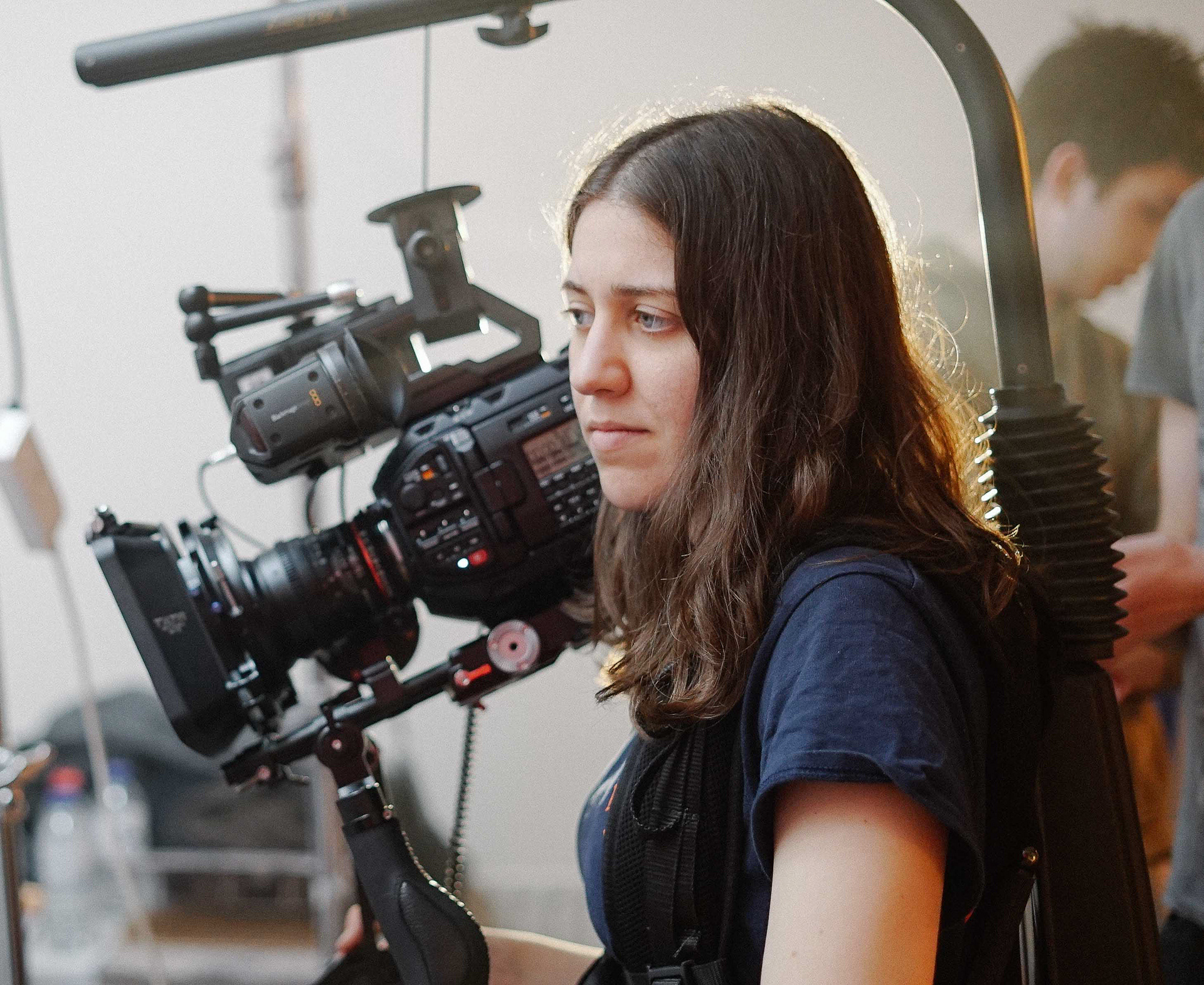 Associate Producer & DOP -  BBC ARTS/ARTS COUNCIL ENGLAND - 2019
I was involved with the Project from beginning till the end. 
I prepared the treatment in liaison with the director to apply for the BBC New Creatives scheme.
I booked kit, locations, and crew with the allocated budget.
Scheduled shoot days and catering and arranged transport/accommodation.
Took instructions from the Director who was the Lead Producer and acted as the Lead Producer 2 weeks before the shoot to ease his workload.
DOP - City of Queens: London Feature DOC 2017-19
Production Company: Great Guns // Director: Matt Timmiss
Worked under pressure in high intensity situations and managed general public and crowds when filming in public environment 
Experience with sensitive subject and contributors and a
cted as a Self-Shooter and directed the talent when necessary
Footage used by Samsung in worldwide social media campaign
I worked as the Lead Cinematographer, Editor and Co-Producer on a variety of shoots
Created social media content for UNISON to promote voter participation
Worked with young musicians in Nottingham creating documentaries and music videos
Created and maintained business relationships to have returning clients to create promotional and corporate material
Freelance Cinematographer & Self-Shooter 2015-20
Experience of shooting on a diverse range of equipment and situations
Led camera team and maintained effective communication
Collaborating mainly with directors and as well as HOD's to create director's vision
Working under tight deadlines and within the allocated budget
Assistant Camera and Electrician Work 2015-2020
Camera Trainee on Shane Meadows' Virtues produced by WARP Films and Channel 4
Focus Puller & Camera Operator on various short and commercial projects
Junior Spark on Aneil Karia's Surge
I learnt to be an effective communicator both on phone or face to face and to remain calm and focussed in high pressure situations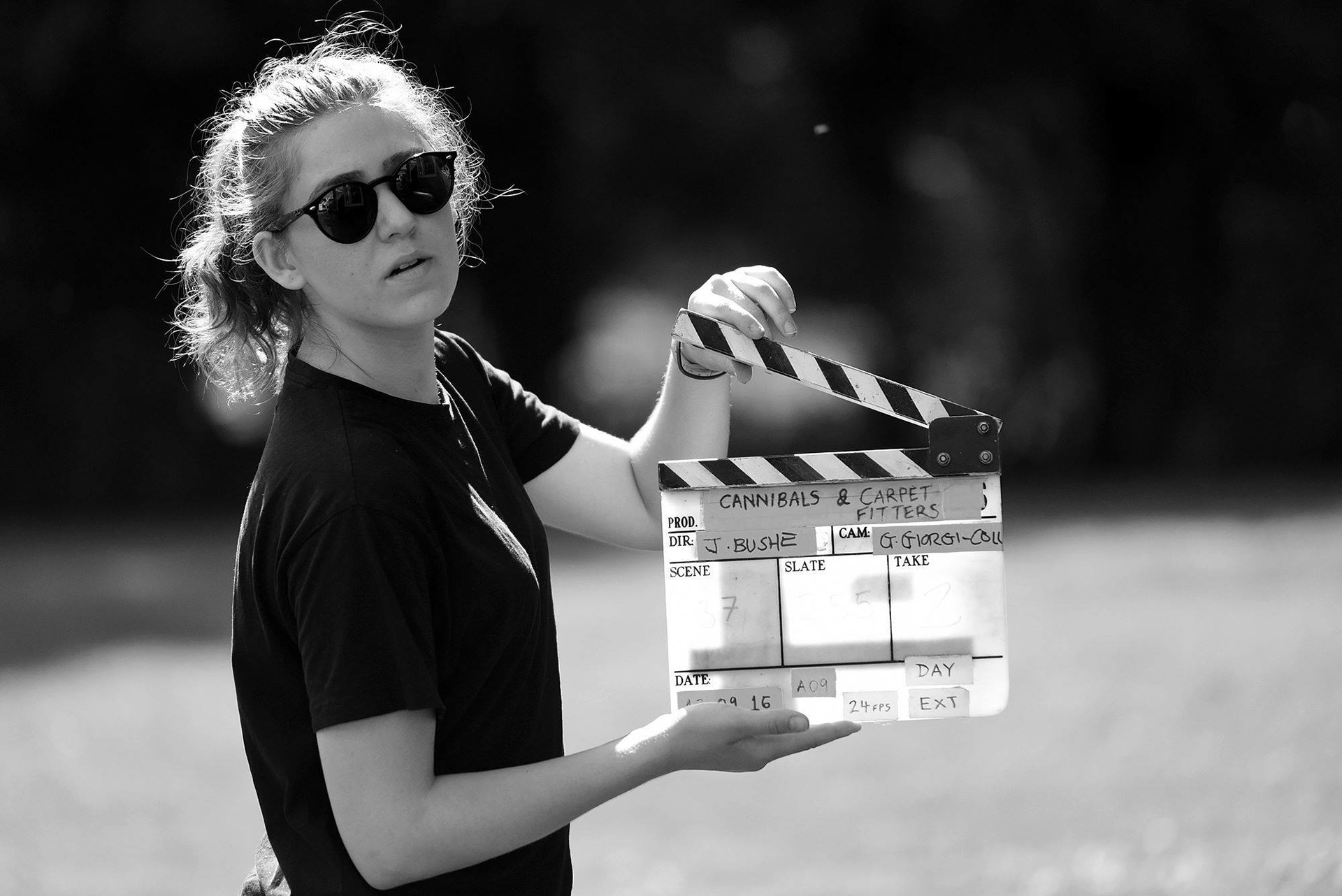 University of Nottingham - MSci Mathematics - 2:1
Highly technical and able to read and reflect on current media trends and statistics
Quick and effective problem solver
Treasurer of Filmmaking Society 2013-14. I created and maintained connections with the Student Union to obtain funds and managed finances
President of Nottingham University Film Society 2014-15 - Used the connections I created from previous year to obtain more funds from Student Union and also from external sponsor bodies to invest society's equipment
Proficient user of Adobe Products and DaVinci Resolve for editing and colour grading
Highly knowledgeable and technical with camera kit and computer systems
Full UK Drivers' License (held for 4 years) and own car
Bilingual: Native speaking & writing in Turkish and English
London based, Cypriot, verified by the EU Settlement Scheme 
Hobbies include Gymnastics, Badminton, Cooking, Theatre, eSports, Rocket League, Coding, and Films